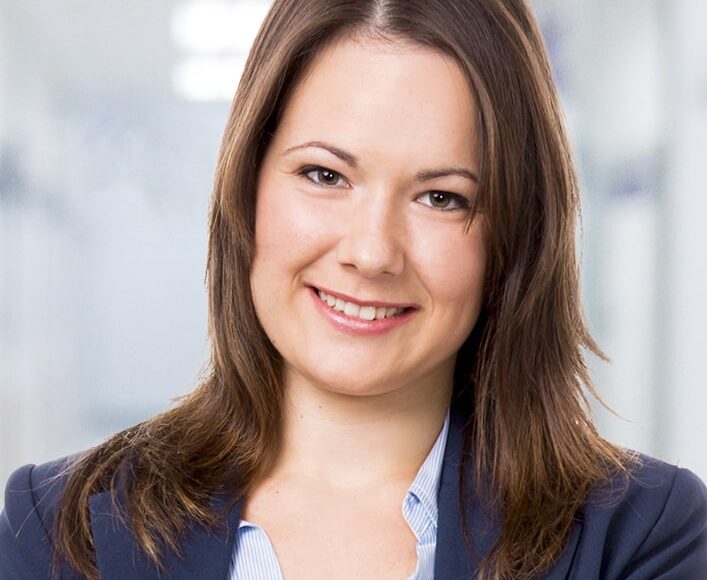 How to Work with a Virtual Assistant
As an entrepreneur, we've all been there before. We have too much work on our plate, yet don't have the means to hire a full-time worker. This is where virtual assistants become vital, as they can effectively get work done while you focus on other aspects of your business.
The hard part of working with virtual assistants is ensuring they're doing your work correctly. There is often a misstep in communication because they're on the other side of the world and English is not their first language.
The worst scenario is that you waste your time onboarding a virtual assistant, hire them for a week before checking their work, and then realize they didn't do the work correctly. This is why you need to know how to effectively work with a virtual assistant.
Below you will find the seven keys to ensuring you have a smooth experience when working with virtual assistants:
Define Expectations
Virtual assistants can be used for a number of tasks from compiling leads using tools to helping schedule meetings. They can basically handle any task that you need completed where they don't physically need to be present.
The more challenging part after understanding what role you want the virtual assistant to take is setting clear expectations. To set clear expectations, you need to either complete an example task that they would do, or conduct a trial with them. Defining expectations usually revolves around a numerical list setting the steps they need to take to complete your task.
Use Elementary English
Most of the virtual assistants you will be dealing with aren't native English speakers. For this reason, you shouldn't use complex terminology and keep your language as simple as possible.
When first hiring a virtual assistant, you want to clearly state your goal in the task description. As an example, if you're looking to find leads for your startup, start by stating that goal, explain what your lead source will be, and then dive into the method this virtual assistant should use to complete this goal successfully.
Utilize the Right Tools
One of the biggest missteps I used to make when hiring virtual assistants was assuming they could do all of this work manually. Even though they are only making a few dollars an hour, you can make their lives easier while also increasing their productivity by using the right tools.
For example, if they need to find someone's email address, you could utilize a tool like FindThatLead to ensure the email is correct. Otherwise, they may be spending 5 to 10 times more time trying to complete that task.
Give Them a Test
Before committing to a long-term relationship, give the new virtual assistant a test to complete. If they do it well, then they'll probably be a good fit in the long term. If they struggle with this initial test, you should probably look for someone else.
A good test will analyze their long-term goals on a short-term basis. If you want them to become a personal assistant, a good short-term test could be for them to schedule lunches with four potential clients in the upcoming month.
Keep Files in the Cloud
The most effective way to manage files between a virtual assistant and yourself is to utilize cloud storage like Google Drive or Dropbox. On these platforms, create a shared folder between yourself and the virtual assistant.
This will ensure you can easily transfer files and both have a common place to track the flow of materials.
Build a Relationship
Even if you're on the opposite side of the world, it's still important to establish a relationship with the virtual assistant. To do this remotely, spend time asking about them. Common questions to ask include, "What do you do for fun?", "Do you have any siblings or children?", "Where would you like to travel abroad?".
In the past, I've shared a love for surfing with a virtual assistant and this created a strong bond with him. Though we both worked hard, this synergy enabled us to have some more fun while working with each other.
Track Their Time
Even if you build a strong relationship with the virtual assistant, you need to be tracking their time. You can either do this directly through a platform like Enegxi, or utilize external tracking software to ensure they are actually getting your work done in a timely manner.
The worst virtual assistants are the ones who aren't willing to track their time. This is almost always a red flag and I suggest you don't work with anyone who isn't willing to use time tracking software. The exception to this is when you're paying on a fixed-project basis.
Virtual assistants can be used in a number of ways and are not only useful to entrepreneurs. Even when you work a full-time job for someone else, you can utilize a virtual assistant to conduct research for you or help you schedule your meetings.
Get Started!
Now that you know these seven tips to working with a virtual assistant, it's time to put them into practice! One of the best ways to find the right virtual assistant is through Enegxi. Sign up and get started!