Service Overview
Ensure your business stays competitive and overcomes language barriers in the global marketplace with Enegxi 24/7 multilingual support services, covering all major languages of the world. Communicate more effectively with your customers, vendors, management, and employees using our multilingual virtual assistant services and multilingual call center services. What are you hesitating to hire Experts? Get Enegxi customized omnichannel multilingual support to suit your business's requirements. Our remote workforce and experience in a broad range of industries enable us to offer you business multilingual support for most of the widely spoken languages that your business deals with daily. Best of all, you can handpick each bilingual or multilingual call center operator from our remote team to best suit your needs.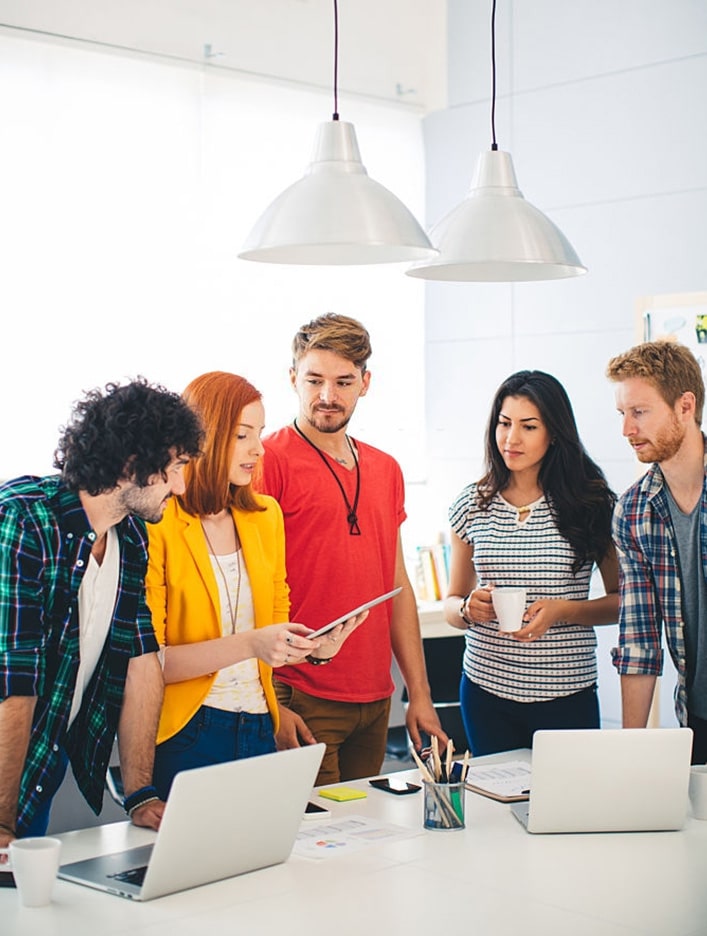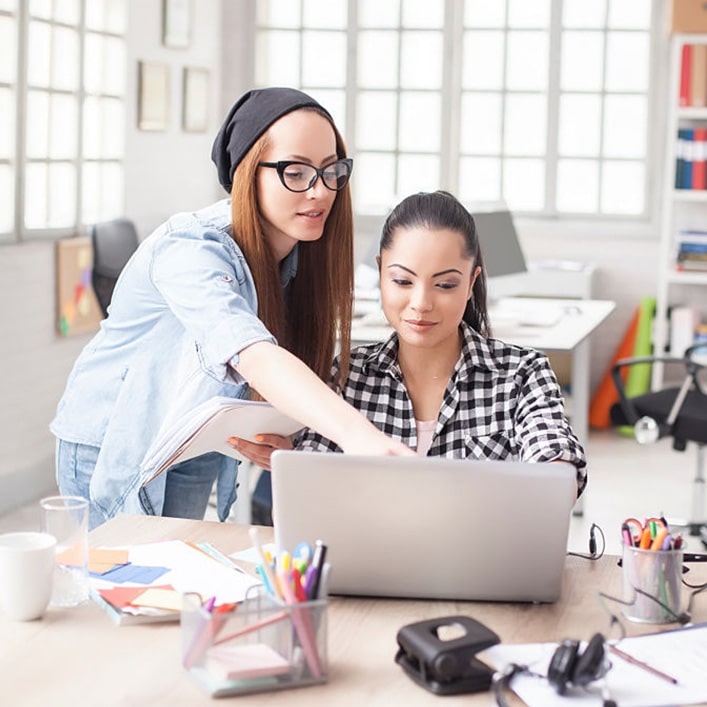 Solutions We Offer
Our Team Handles your day-to-day multilingual activities, making you more productive and industrious while you face what matters most for your company growth and success.
Multilingual Call Center Services
We provide the complete bilingual call center support and multilingual support solutions, covering everything from customer service and technical support to administrative support, billing and collections management, sales support, and much more! Our multilingual call center services will help you reach out to your customers before and after-sales in their native languages.
Multilingual Customer Service
In this global business era, companies big and small need multilingual customer service for better communication with customers, building customer loyalty, and fostering growth. We provide bilingual customer service and multilingual support services
Multilingual Receptionist Service
Our multilingual receptionist will work virtually as a seamless extension of your brand image and handle all your internal and external interactions in a highly professional manner. The receptionist will also be able to provide transcription services for any important meetings. Alternatively, you can hire our multilingual call center services to get an exhaustive solution for your front-office.
Multilingual Ecommerce Support
We can manage your ecommerce brand, provide product listing support, inventory management services, backend support, customer database management, and any and all services that you need to manage your online business and increase your global reach. Contact us for our multilingual call center services and witness how we transform your business.
Multilingual Operational Support
Significantly lower your overhead costs and increase productivity by partnering with Enegxi for all your operational support needs. We will take care of all your account management, HR admin, and finance and accounting needs, helping your business transform and grow.
Multilingual Backend Support
Hire Enegxi for bilingual and multilingual backend support for community and content moderation, proofreading, copywriting, and much more! Contact us for details.
Multilingual Growth Hacking Assistance
Our remote multilingual support team employs the latest growth hacking strategies to write copy, moderate content and communities, and manage social media accounts in any language you need.
Multilingual Real Estate Assistance
Grow your business' reach by better and more effective communication with clients, tenants, and landlords/owners in their own languages with the help of our multilingual real estate virtual assistants, increasing sales and enhancing client loyalty.
Multilingual Ticketing Management
Our customer service representative can reply to your international customers' tickets in their native languages to increase customer satisfaction and build customer loyalty. So invest in multilingual support right away and reap long-term rewards through enhanced customer lifetime value. You can also opt for bilingual customer service if you only need coverage in two languages.
Multilingual Technical Support
Facing a language barrier in resolving IT problems for your internal employees or customers from different backgrounds? Our bilingual or multilingual call center operator can handle it all for you, providing a service par excellence.German Customer Service Spanish Customer Service French Customer Service Norwegian Customer Service
Multilingual Administrative Support
Each call center operator providing multilingual support at Enegxi is fully qualified to handle all your emails, documents, and schedule, and provide virtual PA services, call handling, and other administrative support services. Work with Enegxi to enjoy hassle-free multilingual support for effective internal communications, invaluable for global business expansion.
Multilingual Transcription & Translation Services
Get important meetings transcribed and translated into a range of languages to suit the needs of your diverse management team with our multilingual transcription services, to grow and transform with the times, and ensure smooth global communication.
Multilingual Marketing Support
Enegxi multilingual call center services constitute telemarketing and lead generation services for all major languages, increasing your business' reach exponentially. Each bilingual and multilingual call center operator is well-versed in cross-selling and up-selling techniques, aimed to increase the customers' share of wallet.
Multilingual Supply Chain Management
Our remote multilingual support team can help in processing orders and liaising with suppliers in your global supply chain to ensure efficient operations.
Multilingual Travel Support
Need help in communicating with local people on your travels? Want help in setting up your itinerary and booking tickets, hotel rooms, and transport? Our multilingual support services cover all these and more to ensure a hassle-free journey abroad.
Multilingual Medical Assistance
As part of the medical industry, you must be able to cater to patients, doctors, and suppliers speaking different languages. Our multilingual healthcare call center agent would prove invaluable, providing administrative support and also furnishing a receptionist service.