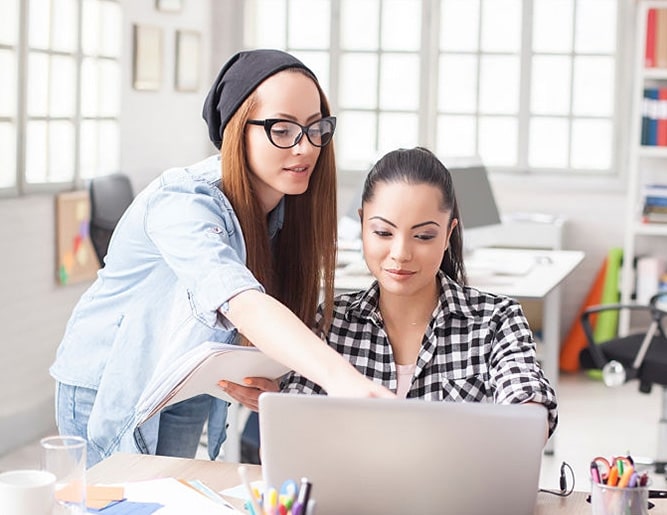 Things to Outsource to a Virtual Assistant
Having a virtual assistant that can help you do your tasks can be good but deciding which tasks to outsource to your virtual assistant can be doubtful especially when you're just in the middle of starting and growing your business. Virtual assistants are people who do different administrative tasks at the comfort of their homes such as accounting, schedules, data entry, and other administrative tasks that their employer might want to assign to them. Most of them work and get their clients from well-known websites that offer outsourcing services.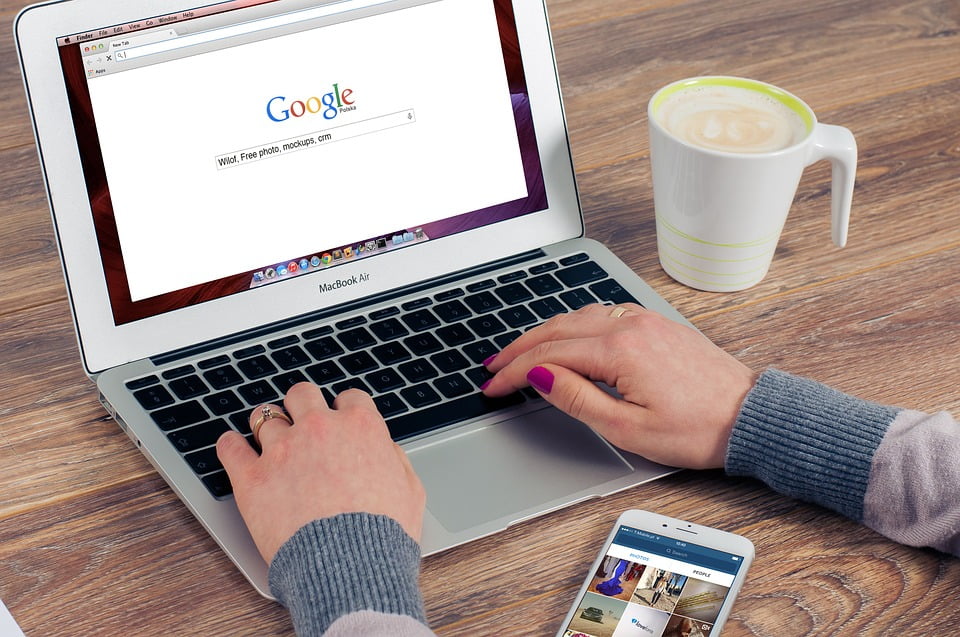 Virtual Assistant Outsourcing
One of the hurdles of entrepreneurs nowadays is that they wear too many hats. This is also why a lot of stiving businessmen find it hard to grow their business. As a business owner, you have to understand that hiring a virtual assistant will shave off hours of time from your whole work week. More so, you can outsource any of your daily administrative tasks to a virtual assistant.
Nowadays that websites exist and more and more people are turning into outsourcing, it will be easier for you to find a virtual assistant that will fit your needs. They are a team member who just works remotely and still can provide the best performance that you can have. Do you have any questions about what tasks you're going to assign to your virtual assistant? Here are ten things that can help you decide which things you should outsource to your virtual assistant.
1. Online Research
It is the first and time-consuming task that you need someone to do for you. You may need something online line trending news in different categories and you need to have a report about it every day. Your virtual assistant can do it well because she will be focused on this job. Aside from news, you might also need for her to search for contact details, address and different information that you need for a certain project.
2. Data Presentations
If you're thinking of doing your presentations but you have something more important aside from it, then outsource it to your virtual assistant. You'll have more time to focus on memorizing everything that you will say during your presentations and study more about it. Turning your MS Word documents into PowerPoint can be time-consuming to you if you're the one who's going to do it. Make sure to review it before you go through presentations so that when you need something to edit, you can do it.
3. Social Tasks
If you have a business, she can do everything related to social materials such as cards, brochures, and flyers. Social tasks are a common task for virtual assistants. Everything time-consuming can all be done by them.
4. Travel Research
Your virtual assistant can also help you find the best deals, hotel rates, airport transfers and other things related to your upcoming business travels. She can also do booking your airfares and talk to someone regarding your stay at a certain place.
5. Looking for business opportunities
If you're looking for someone to help you expand your business or look for potential business clients your virtual assistant can help you do the job. Selling on eBay can also be part of it. Everything regarding research and potential business opportunities can be done by your virtual assistant as well as talking and dealing with different people through email and phone.
6. Knowledge
Sometimes you might be too busy to know everything happening around you and you need to update your social media accounts for your business and services. You can assign this task to your virtual assistant as she can find knowledge and different news from different websites. All you have to do is to read it once posted and you'll also get additional knowledge from it without taking too much time doing the research. Many BPO companies provide quality outsourcing services so it will be easier for you to hire a virtual assistant with pure knowledge.
7. Managing Email
Guide your virtual assistant and make her familiarize with the important emails that you will receive so you won't be wasting your time anymore checking your emails. You can also assign her to respond to those emails on your behalf.
8. Data Entry
Updating of database and other files that you will need can also be time-consuming. If you want to keep it updated, assign it to your virtual assistant. If you have something to rewrite or re-enter to spreadsheets, she can also do it for you to lessen the time that you might consume doing those kinds of tasks.
9. Bookkeeping
Keeping your bills updated before the due date can be sometimes forgotten due to the different tasks that you have. Get your virtual assistant assigned this task for you. If there are unpaid invoices from your clients, she can also do the tasks of contacting them and reminding them that they have balances that need to settle. You need to provide her some details such as passwords and access to those accounts.
10. Scheduling
Keeping your schedules updated can also be done by your virtual assistant. She can also set up your meetings with your clients and business partners. With lots of scheduling tools, virtual assistants can now manage schedules and appointments easier compare before when secretaries do it manually. She can also accept meeting invitations on your behalf. A virtual assistant is more like your assistant when it comes to assigning tasks that will fit her.
Virtual assistants are a saving grace among entrepreneurs, this is especially for startups and SMEs. More so, the demand for virtual assistants has been continuously arising also because of our succeeding technological advancements. Virtual assistants can work anywhere in the world as long as they have a high-speed internet connection and of course their laptops.
Virtual Assistant Outsourcing Services
Keeping your business organized with the help of a VA is one of the best ways to stay focused on growing your company in terms of attracting more clients, sales, and profits. If you are interested in hiring one, look no further. Enegxi boasts a team of highly-competitive and well-experienced professional VAs.